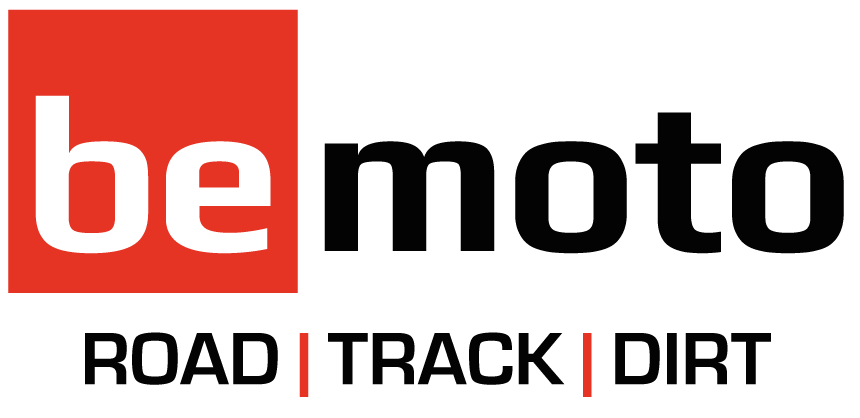 Get the best bike trackday insurance on the market!
For anything with 2 wheels, we have partnered with BeMoto - UK's leading provider of bike insurances.
LET'S GO!
Thanks for visiting Moris for Trackday Insurance.
We specialise in car trackdays, but we don't want you to miss out... So we've partnered with BeMoto Bike Insurance who specialise in all things 2 wheels.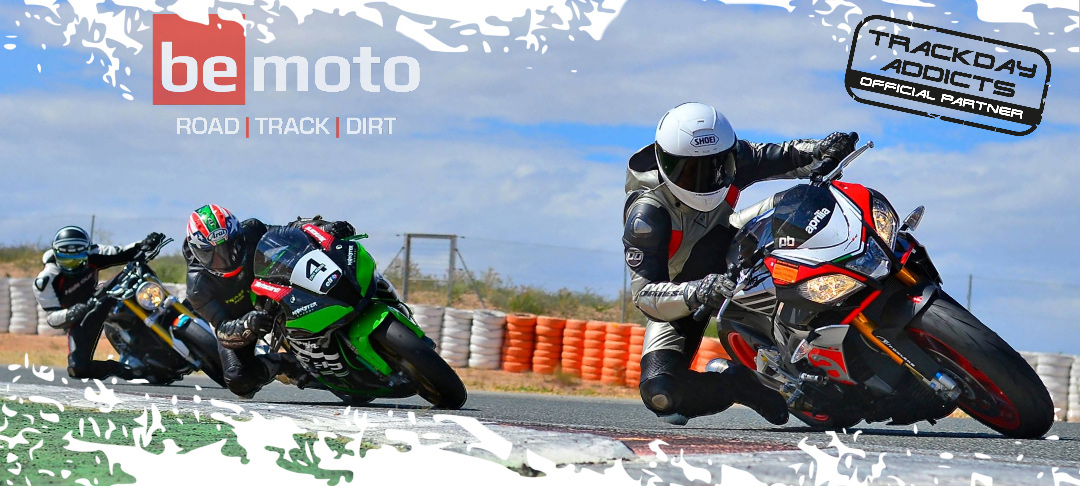 They offer a variety of insurance products for road, track and dirt, including Trackday Bike Damage Insurance - plus Personal Injury Cover and Trackday Repatriation Insurance for trackdays and amateur racing too.